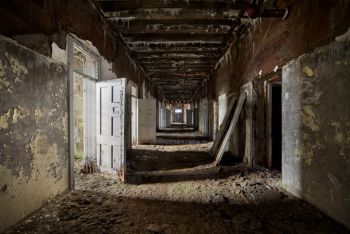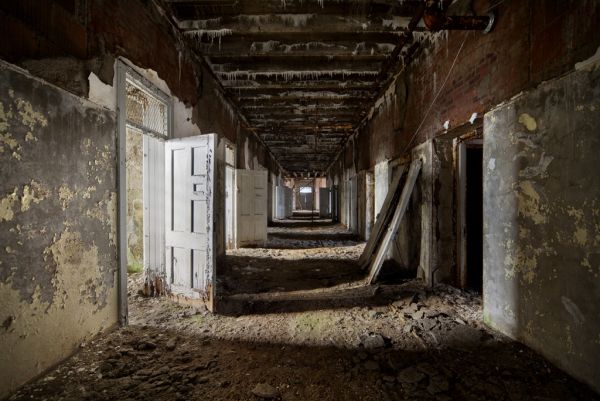 Built:1870
Opened:1874
Age:144 years
Closed:N/A
Demo / Renovated:N/A
Decaying for:N/A
Last Known Status:Abandoned
This asylum was opened in 1874 with 69 paying patients, and focused primarily on homeopathic (alternative) treatment of mental illness. Various forms of occupational therapy were used, including arts and crafts, baseball, and art exhibitions, along with a strict dietary regimen. In 1890, the State Care Act made it no longer possible to give private care to individual patients, and the hospital was taken over by the State Lunacy Commission. By the early 1900s, the hospital grew to over 100 buildings and 2,000 patients. The peak population here reached over 3,600 in the 1960s. Although some buildings have been vacant since the 1970s, the hospital continued to operate, but slowly reduced in size until it closed in 2006.