Isolation Hospital
Located at an undisclosed place in United States of America


Built:1905
Opened:N/A
Age:110 years
Closed:2009
Demo / Renovated:N/A
Decaying for:6 years
Last Known Status:Abandoned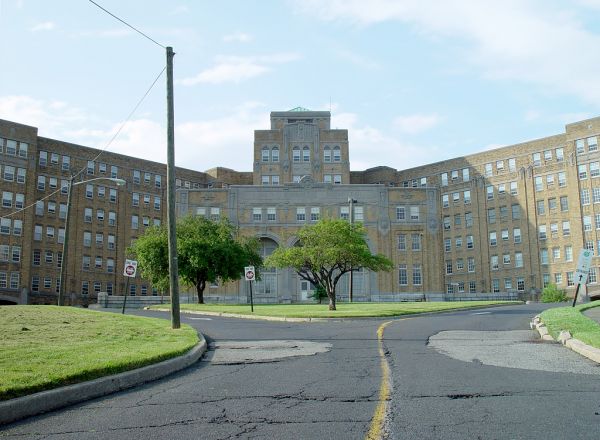 Photo © Tom Kirsch, opacity.us
View full size photo

Isolation Hospital* History
The earliest date I could find for this hospital is 1905, and back then the facility was most likely a few red-brick buildings in back that have since been demolished. These seemed like they were used as children's wards, or as an orphanage before it closed, and the spaces are quite large and airy. The newer large building looks to be in 1920-era art deco style, and were still partially in use until 2009. There is a K-9 training facility for the county police on the grounds.

The buildings in the latest two galleries have been demolished in 2006.
* Note: the name "Isolation Hospital" is a pseudonym; the real name of this location is currently undisclosed.