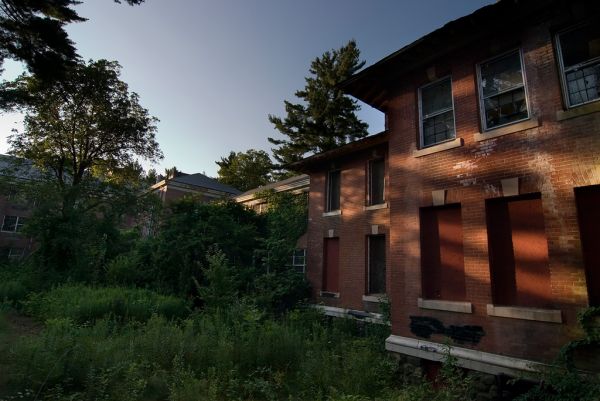 Built:1901
Opened:N/A
Age:113 years
Closed:1973
Demo / Renovated:N/A
Decaying for:41 years
Last Known Status:Abandoned

Established in 1901, this facility was originally a farm colony for a nearby psychiatric hospital, but was expanded to become its own entity in 1912. Patient population peaked in 1945 with over 1,700 patients but dwindled shortly thereafter, finally closing in 1973.

The campus is now mostly occupied by various agencies including the Federal Job Corps. The abandoned buildings that remain are mainly the wards that housed violent female patients.