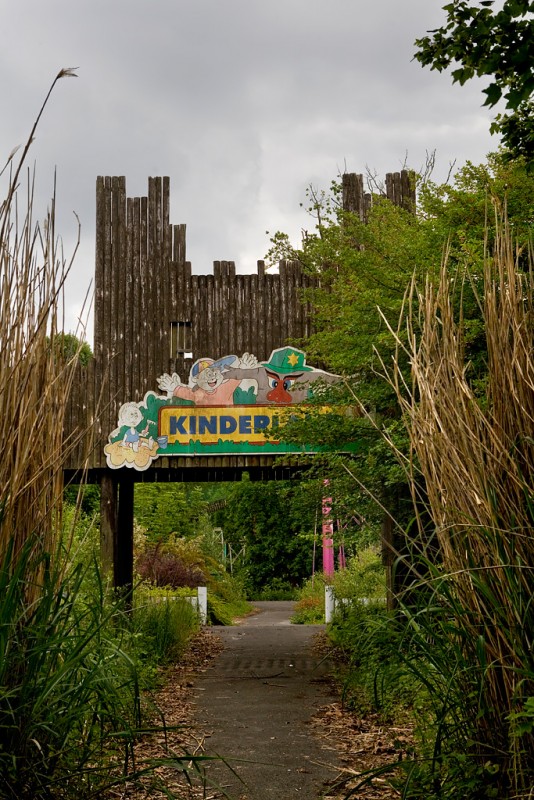 Built:N/A
Opened:1949
Age:65 years
Closed:2003
Demo / Renovated:N/A
Decaying for:11 years
Last Known Status:Abandoned

This amusement park began as a large playground in the center of a town called Dadizele, where it grew to become the first private amusement park in Belgium in October 1949 by the efforts of the diocese of West-Vlaanderen. The park had welcomed over one million visitors during its peak year of operation. It changed hands in the 1980s, and was run by local retailers. In 2002, a boy lost his arm while riding "The Nautic Jet," a once popular attraction at Dadipark.

The maintenance costs became too high to run the park, and it was originally closed for only one season in 2003, but never reopened. Plans for commercial development fell through in 2004, but in 2008 a British developer announced he would invest 80 million euros into creating a free theme park, with the costs covered by the sales from retail shops linked to the attractions. This is supposed to happen in 2009. Remnants of the Dadipark website can be seen via web archive.