Northam Manor Psychiatric Hospital
Located at an undisclosed place in United States of America


Built:1929
Opened:N/A
Age:86 years
Closed:N/A
Demo / Renovated:N/A
Decaying for:N/A
Last Known Status:Abandoned (parts of the campus are still being used)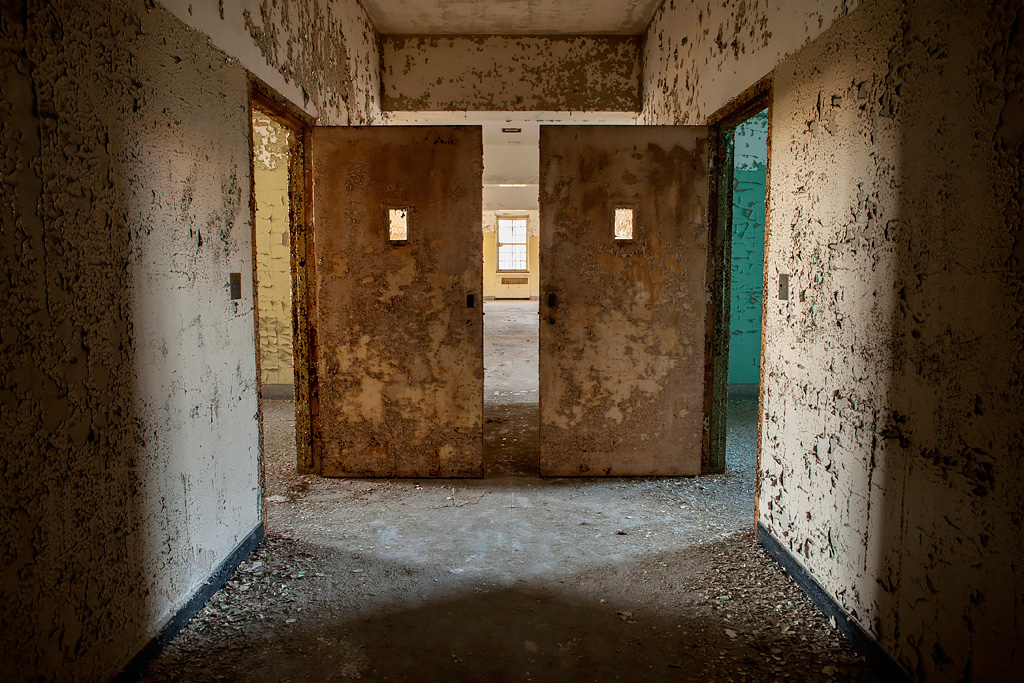 Photo © Tom Kirsch, opacity.us
Northam Manor Psychiatric Hospital History
Starting from a humble beginning of a few dilapidated buildings, this psychiatric hospital quickly grew to become a large complex which held over 7,000 patients at its peak.

The decline in the need for psychiatric care has left one or two buildings to rot since the late 1970s / 1980s.
* Note: the name "Northam Manor Psychiatric Hospital" is a pseudonym; the real name of this location is currently undisclosed.
Photos of Northam Manor Psychiatric Hospital