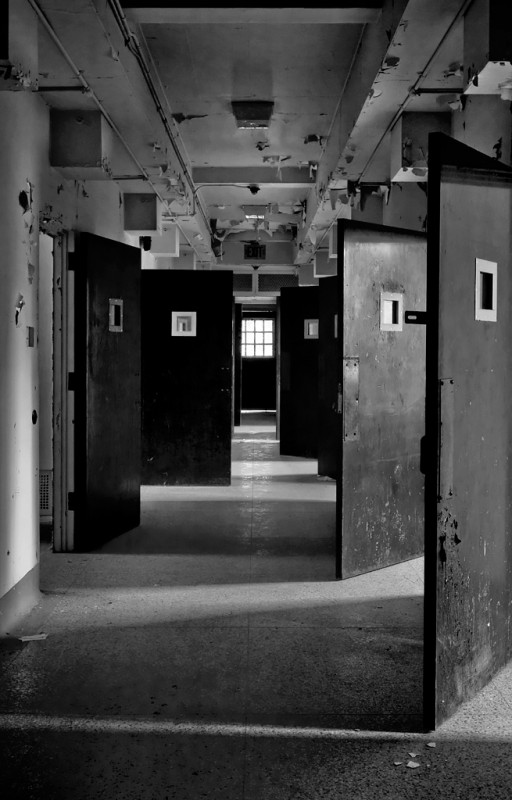 Built:1931
Opened:N/A
Age:83 years
Closed:1998
Demo / Renovated:N/A
Decaying for:16 years
Last Known Status:Abandoned

This psychiatric hospital was built in 1931 to alleviate overcrowding in the surrounding facilities - it consisted of over 900 acres of sprawling, Tudor-style buildings in a cottage hospital plan. In 1940 it became the state's first juvenile mental health facility.

In the 1970s, patient escapes began to plague the hospital and surrounding community, and reports of patient abuse had begun circulating. In May of 1987, a senator assumed a false identity drawn from a convicted rapist and an armed robber and sought to work at the hospital undercover. He was hired without question, and described the poor conditions inside and reports of attendants sleeping on the job and of abuse during his night shift.

Due to budget cuts and de-institutionalization, the hospital began to empty itself of its patients in July of 1995, and finally closed its doors in 1998, although a few buildings remain open as group homes and/or drug treatment facilities.