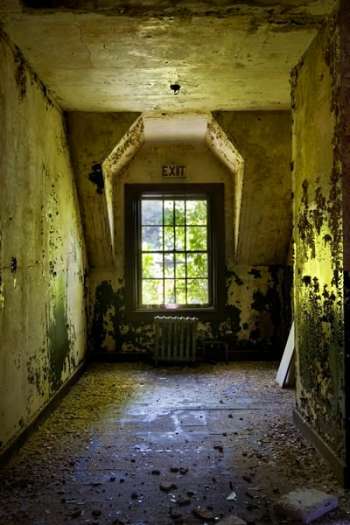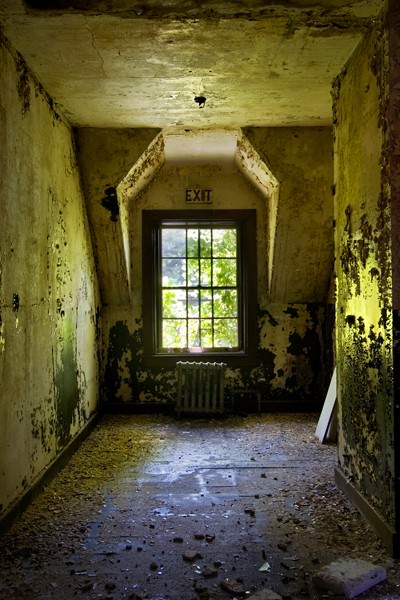 Built:1852
Opened:1852
Age:162 years
Closed:N/A
Demo / Renovated:N/A
Decaying for:N/A
Last Known Status:Abandoned (partially)
This institution has its roots as a state almshouse - a place where the mentally disturbed or challenged were housed along with criminals until the time when they were separated due to the efforts of Dorthea Dix and other mental health activists. It changed to a state hospital for epileptics in 1895, and was the third epileptic institution in the country.

The facility still operates to this day as a state developmental center.