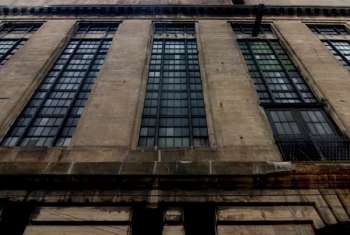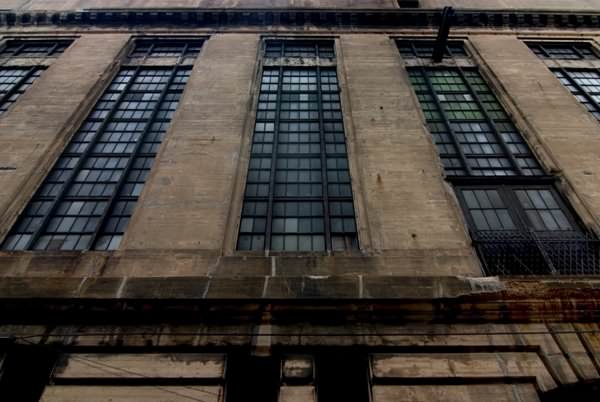 Built:1918
Opened:1920
Age:96 years
Closed:N/A
Demo / Renovated:N/A
Decaying for:N/A
Last Known Status:Being demolished or renovated
This facility actually consists of two generating facilities; the old coal burning plant that has been abandoned for quite some time (I would guess since the 1980's) and what looks like an oil burning plant, which looks ready to be used when needed. The old coal burner was put online in October, 1920, and consumed 325 tons of coal per hour on average.

Much of the machinery has been removed, but the size of the plant and turbine hall is remarkable.