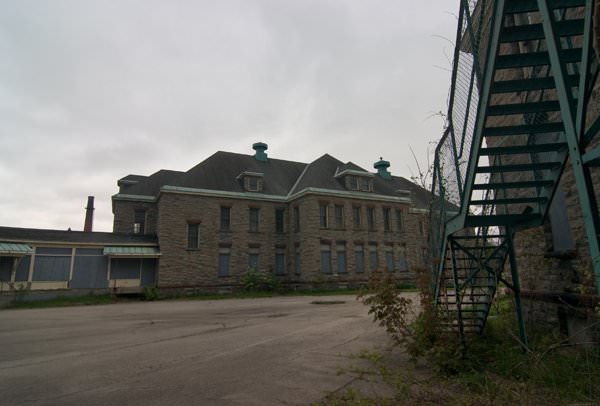 Built:1887
Opened:1890
Age:127 years
Closed:N/A
Demo / Renovated:N/A
Decaying for:N/A
Last Known Status:Abandoned

Opened in 1890, this state-operated psychiatric institution was built in a cottage-style plan - where many smaller buildings were favored over the large, singular asylums that were popular at the time. Groups of these buildings on campus were connected in later years to facilitate transportation of staff, patients, and services. Recreational activities were heavily encouraged as treatment in the quiet and remote location of this hospital, including camping, steamboat rides, and dancing. Not much has been published about this hospital operating, or any incidents occurring within.
A group of the connected buildings on the property was purchased by the state correctional department and converted into a 800 bed medium security prison in 1982, and still operates to this day.