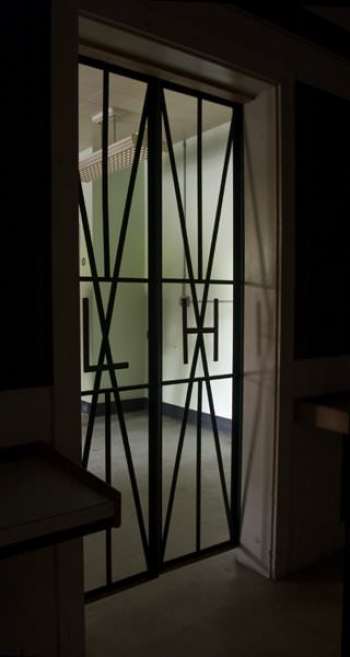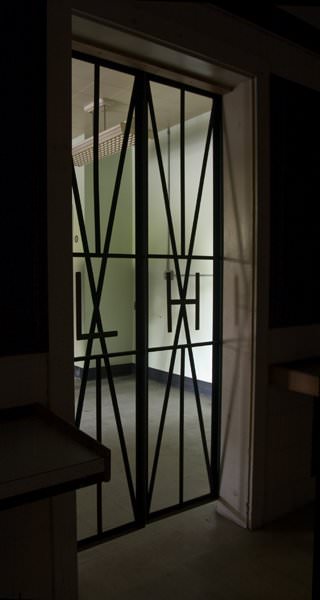 Built:1907
Opened:1910
Age:107 years
Closed:1992
Demo / Renovated:N/A
Decaying for:22 years
Last Known Status:Abandoned
This tuberculosis sanatorium was constructed in 1907 to help serve the growing population of another nearby sanatorium. The first patients were admitted in early 1910. Other diseases were treated here over time, including poliomyelitis (infantile paralysis, 1941), spastic paralysis and crippled children (1948). Other crippling conditions were treated as the tubercular patient population declined, such as arthritis (1952), muscular dystrophy (1953), old age (1957) and persons with chronic disease.
A special commission for the study of consolidating state facilities recommended the hospital be closed, and the doors were eventually shut in February 1992. Mixed-use redevelopment has been considered for a number of years.