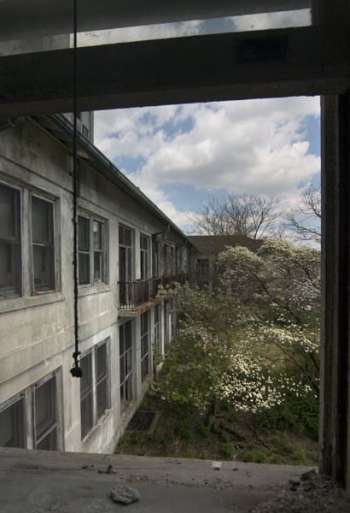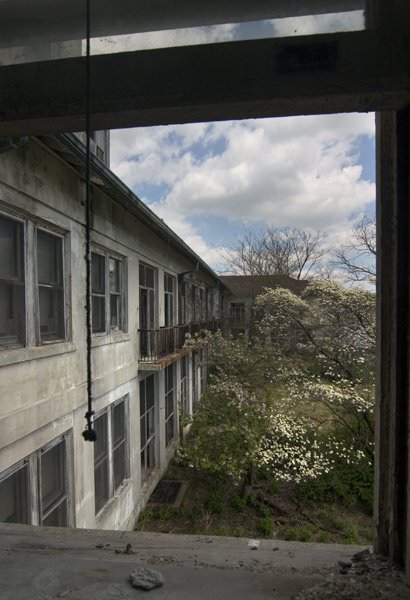 Built:1902
Opened:1907
Age:112 years
Closed:N/A
Demo / Renovated:N/A
Decaying for:N/A
Last Known Status:Abandoned
Hidden away in rolling forested hills, this hospital treated tuberculosis and other respiratory illnesses in the early twentieth century. The TB patient population dwindled as the treatment of the diseases steadily improved and advanced, and by the early 1970s the facility changed roles to become a psychiatric facility, treating mostly geriatric patients. During this transition, the hospital was downsized, and one or two buildings on the campus were shuttered. The remaining structures at the institution house about 275 patients; plans are to close the facility permanently to reduce state spending.