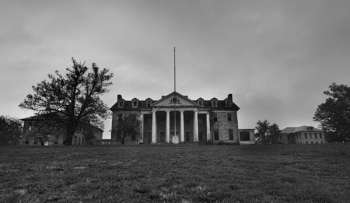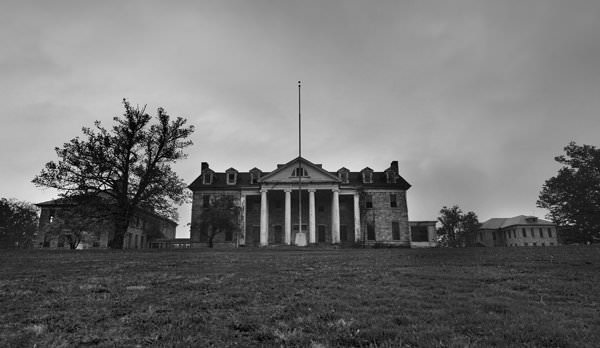 Built:1888
Opened:1889
Age:126 years
Closed:N/A
Demo / Renovated:N/A
Decaying for:N/A
Last Known Status:Abandoned
Established in 1888, this state school for the mentally disabled consists of small grey stone buildings sprawled out on a hill, fronted by an ominous looking administration building. Much of the center was closed in the 1980's, when living conditions had reportedly deteriorated due to lack of proper funding.

The campus is still active, and the center has been having some troubles even now; in 2000 a patient had died of cardiac arrhythmia while being restrained by staff, and over 20 contusions, lacerations, bruises, and hemorrhages were found during his autopsy.

In 2006, the administration building burned to the ground due to unknown causes.