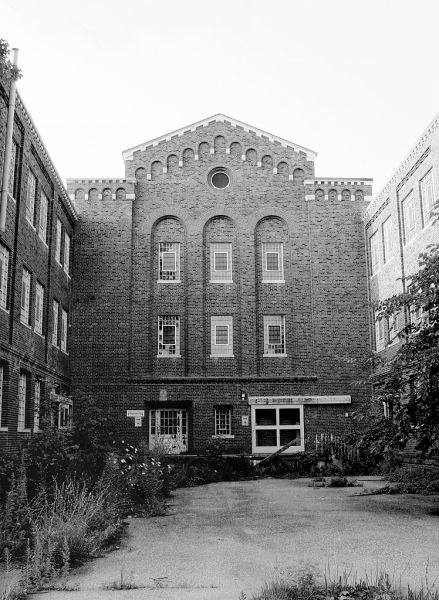 Built:1911
Opened:1924
Age:103 years
Closed:1994
Demo / Renovated:N/A
Decaying for:20 years
Last Known Status:Abandoned

This large-scale mental institution was opened in 1924 on the site of an old prison, and quickly exceeded it's patient capacity, causing reason for more buildings to be constructed. In 1955, the number of patients peaked at just over 5,400 with only a capacity for 4,071. The facility included over 100 buildings, and when the patient population declined, part of the campus was used as a juvenile prison. The psychiatric center closed in 1993, and the prison was shut down in 2003.